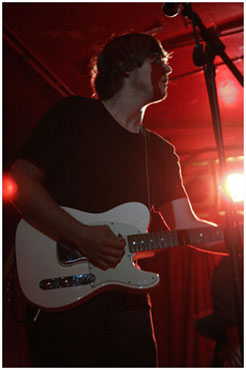 Eric Cranfield (of the 'Verb) filled in on guitar for Boss Tweeter's summer shows in 2006. Eric's guitar playing can also be heard on the 2006 recordings of "Bleach my Bones" and "Mistress." Mike, Matt, and Eric continue to perform together in the 'Verb.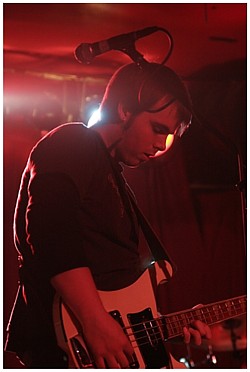 Tyler Kemp was a founding member of BT and left the band in early 2006. His guitar playing can be heard on the I was the Motive and I was the Kringle EP's.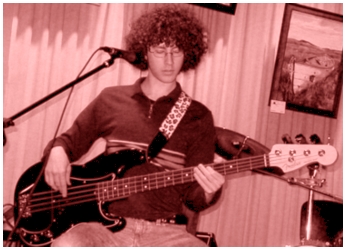 Alex joined Boss Tweeter in the second half of 2004. With the addition of him as a band member it was the first time that Boss Tweeter hit the scene as a four piece. His main contribution to the band was the bass playing on the "I was the Motive" EP. Alex parted ways with the band early in 2005 to pursue film school.