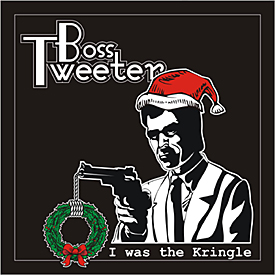 1. Beneath the Shockwave
2. Candid Portraits of....
3. Land of Forgotten Sun
4. Johnny Cash vs. Boss Tweeter
Running Time: 16:32
This EP was recorded over the course of 2005 at Billy's Boutique Studio. Released in December 2005, this collection of songs was given away as a Christmas present. The EP features a number of the BT songs that were heard during the band's cafe shows from 2003-2005.